From books and museum passes to e-readers and even a telescope, the EPL has a lot to offer!
BOOKS, BOOKS, BOOKS!
The Effingham Public Library is pleased to offer a wide variety of books for children, teens, and adults.
Our collection has something for everyone: fiction, nonfiction, picture books, graphic novels, large-print books, and audiobooks.
eBOOKS, AUDIOBOOKS, DVDs
Your EPL card gives you access to thousands of ebooks, audiobooks, and magazines right from home through our OverDrive virtual library.
We also have a great selection of CD audiobooks and a large library of DVDs for all ages! Missing a TV series that you loved? Browse our TV Series section to find some all-time favorites!
COMPUTERS & INTERNET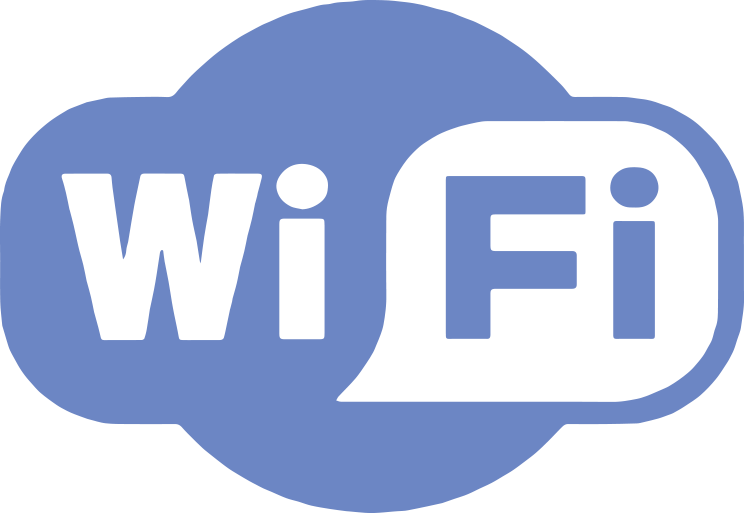 The EPL has 2 computers with internet access as well as laptops, tablets, and e-readers that can be used at any time.
We also have free, fast WiFi! The library is equipped with Fidium Fiber internet. You can even access it from the property outside the building. (People often use our WiFi to make calls in this low-cell-coverage area.)
MAGAZINES
The library has subscriptions to popular magazines as well as several donated magazines to peruse at your leisure. This includes titles such as Better Homes and Gardens, Consumer Reports, New Hampshire Magazine, AramcoWorld, and Science News. Patrons can read at the library or check out magazines to take home.
LIBRARY OF THINGS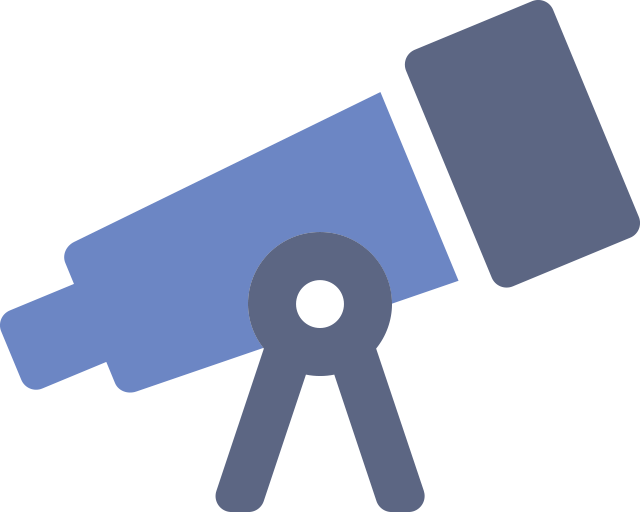 The Effingham Public Library is happy to be able to offer several fun and useful items that our patrons can borrow.
We have a telescope, e-readers, a metal detector, STEM activity backpacks for children, puzzles, games, and more!
COPY, PRINT & FAX SERVICES
Need to make a copy, send a fax, print or scan a document? Come to the library!
Copies, printing, faxes, and scanning are all available to our patrons. We also have computers and internet in case you need to email your files.
LIBRARY PROGRAMS
The library offers programming for all ages! In addition to our regular book club, coffee hours and storytimes, we also offer special activities throughout the year.
View our programming page to see a list of our current offerings. Learn about special events on Facebook or our news page.
MEETING SPACE
Want to host a book club, writing workshop, homeschool group, or event but you don't have the room?
We strive to be a "community center with books" and would love to have your group use our space for your needs. Call the library to discuss options!
CULTURAL PASSES
Thanks to the generosity of our patrons and the Friends of the Effingham Library, we are able to offer our patrons free and reduced admission passes to several local museums.
Go to our Cultural Pass page to see a full list of available passes!
HAVE AN IDEA?
Is there something you'd like to see at the library?
Do you have a great idea for a program?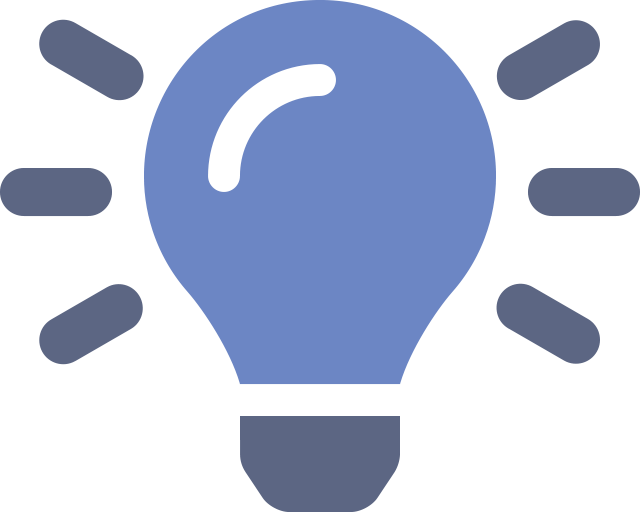 Contact us and let us know!