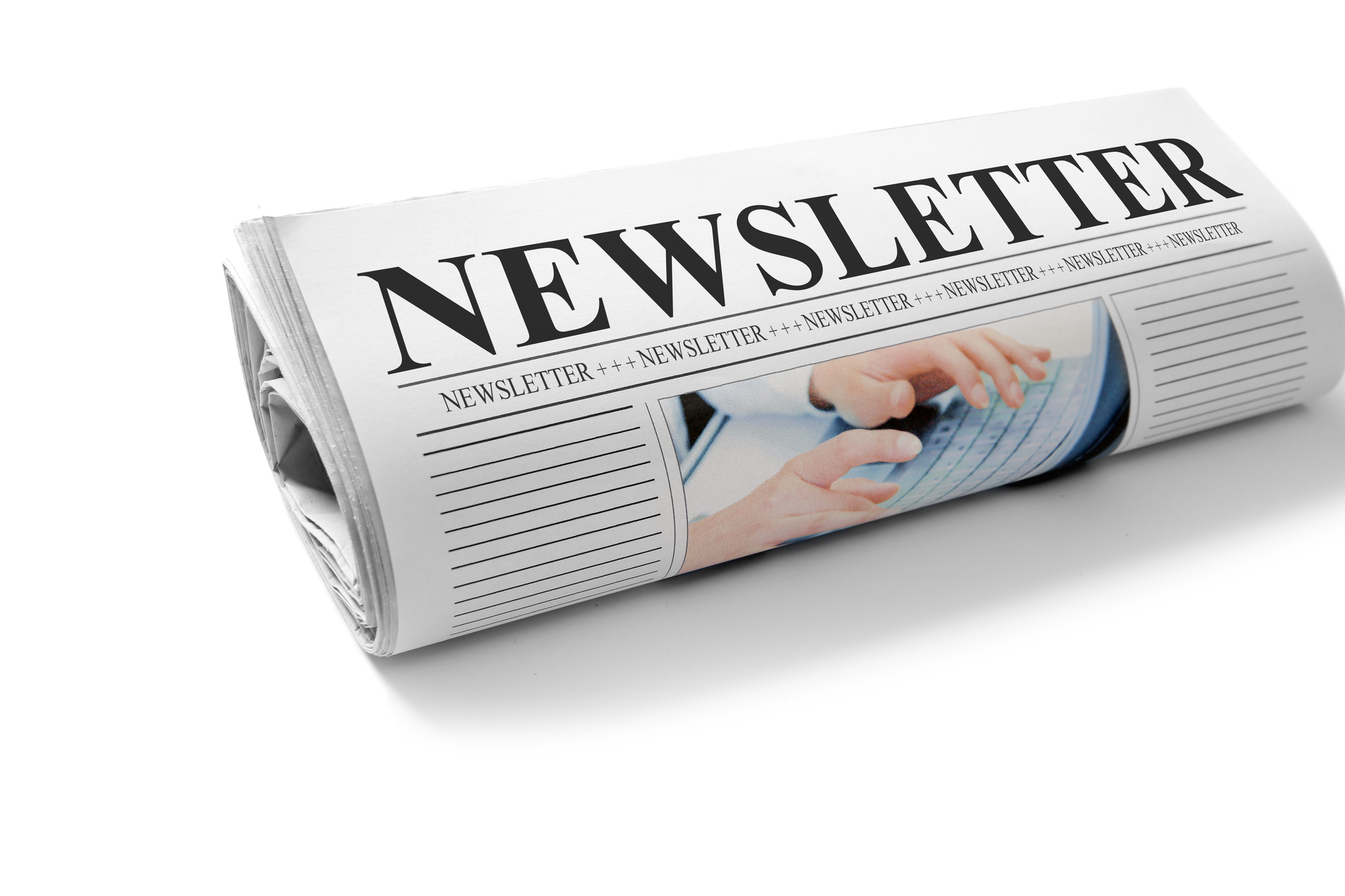 While the Effingham Public Library's doors may be physically closed for the time being, the library remains available to you! Please call us 603-539-1537. Leave a message so we can return your call as we are checking phone messages remotely. We are also available using email at effinghamlibrary@gmail.com.
Working with the Historic Town Hall Project, we have added boosters to extend the WiFi in our parking lot. The login and password information are posted at the library. We also use our bulletin board, by the main entrance door, to post relevant information. All we ask is that you please be courteous and safe while using the parking lot.
A library service that is always available to patrons is our downloadable books database. E-books, audiobooks, and magazines are available to download to any device. Once downloaded, you can read the book offline. Instructions to use this service are posted outside on the library bulletin board, and both librarians are happy to assist patrons with any questions, just call or email us! You will need your 14-digit library card number. If you have lost your library card, or don't currently have one, please contact us and we are happy to provide you with the means necessary.
For those of you with broadband at home, we are keeping our website up to date with resources and links to information and activities. Visit us at https://effingham.lib.nh.us/. If you don't already follow us on Facebook, you can find us @effinghampubliclibrary. We also have a new Instagram account, please follow us for fun and interactive posts @effinghamlibrarynh.
With much anticipation, we are hoping to re-open our doors to the Effingham community, as soon as we are able. In the meantime, we are using this opportunity of quiet and solace to do some essential maintenance to the building. Keep an eye out for our new windows and fresh paint when we re-open!